3 Reasons why you should choose Christal Seas Scuba for your PADI Instructor Training
Reason 1. TWO PADI Course Directors!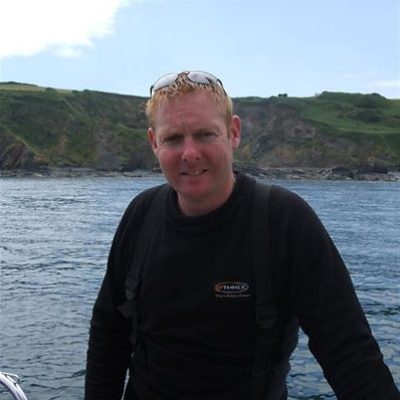 Chris is owner and director of Christal Seas Scuba Ltd. in Norwich.
He set the company up in 1999 and under his leadership the company has gone from strength to strength.
He has tons of experience and is always willing to pass knowledge on to others. 
Chris has been a PADI Course Director for many years and has helped a lot of people take the step from recreational diver to professional.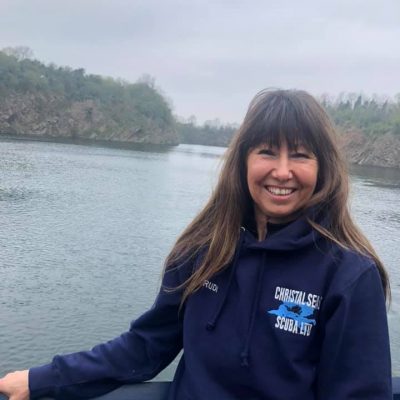 Trudi became a PADI Course Director in 2022. 
This is fantastic news for anyone who wants to become a PADI Instructor. 
She will share with you all her secrets that have made her such a popular Instructor.
Once a student has been taught by her, their lives change for the better. Her positivity is addictive! 
She teaches PEOPLE and not just courses. 
You can find out more about Trudi from her website: Trudi Innes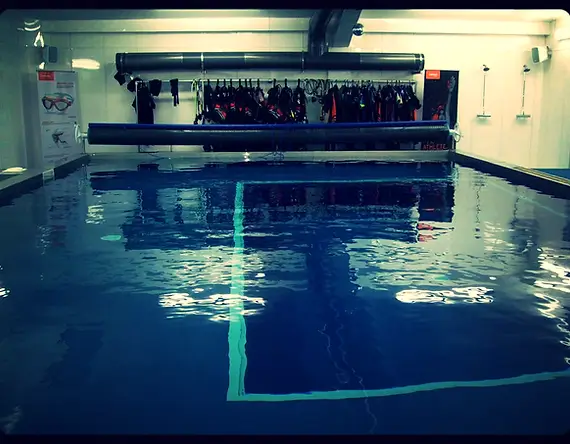 Christal Seas Scuba has it's own onsite pool! 
The pool is designed and built specially for scuba diver training. 
It is heated to a comfortable 29/30 degrees Celsius. 
Each session is finished with lovely hot showers and warm changing rooms.
Reason 3. Fully Supportive Store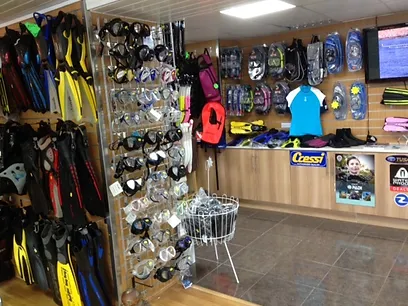 Onsite Parking
Fully equipped classrooms
Stockists of SO MANY suppliers
Equipment servicing
Coffee!
Equipment hire
Lots and lots of advice
Last modified: 10th January 2023