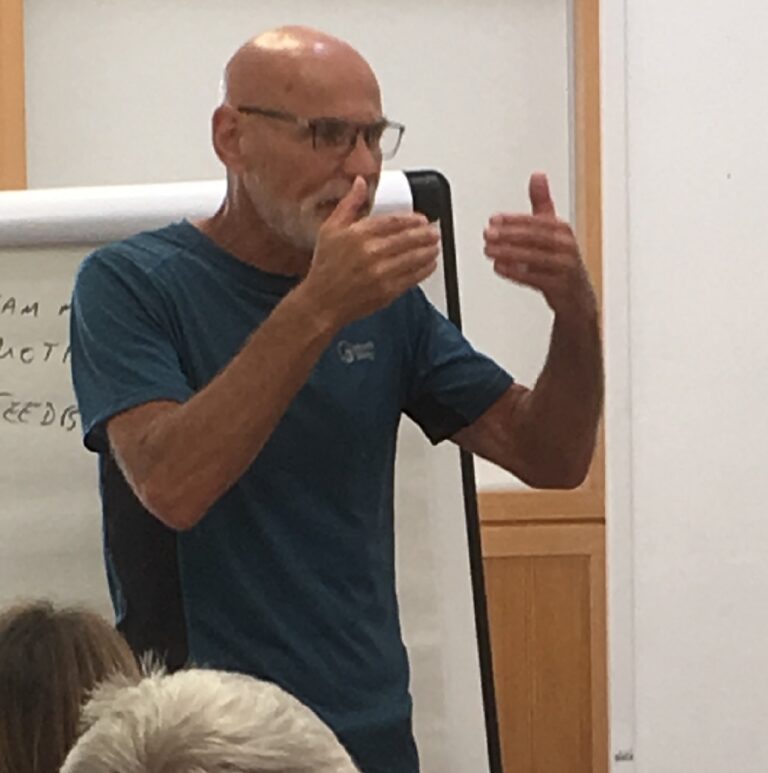 Steve Prior is a PADI Course Director (PADI 53442).
He has been awarded Platinum Status for 12 consecutive years..
He founded his own PADI 5 star centre, and has managed large dive centres in Egypt and Indonesia.
He has issued over 5,700 PADI certifications. Mostly at professional level.
Everything changed in Steve's life back in July 1992.
That's when he became a PADI Instructor.
To say it changed his life is an understatement. Because his passion is to help other scuba divers reach the highest goals of their dreams.
Life Coaching
He became a PADI Course Director in October 2000. That led to the study of psychology that transformed his IDCs.
They became more like life coaching sessions. Consequently, hundreds of current PADI Instructors are enjoying the success of helping others to learn.
Coaching Academy
Steve's passion led him to developing a Coaching Academy for PADI professionals.
Here people learn how to coach their students by allowing them to learn.
That way, they can't do anything other than learn using their own preferred learning style.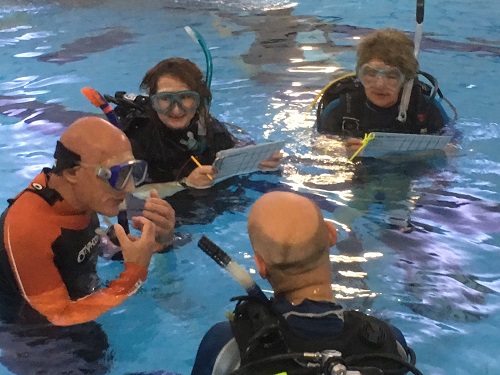 Steve became a PADI Course Director back in October 2000. 
Over the years he developed many techniques that helped people pass PADI Dive Theory and PADI Standards exams.  
YouTube
For example, his YouTube channel has over 5000 subscribers and over 450,000 views. And his regular update and Coaching Academy classes helps people from all over the world  become confident with teaching PADI exams.

Coaching Academy
Steve has developed a Coaching Academy for PADI professionals, which focuses on natural ways for people to learn and to teach.
Platinum Award 
He has taught over 5700 PADI certifications and reached the prestigious "Platinum Status" for 12 consecutive years. You'll see on the videos, he is just as passionate now as he ever was.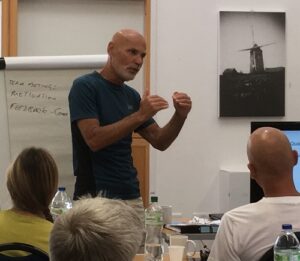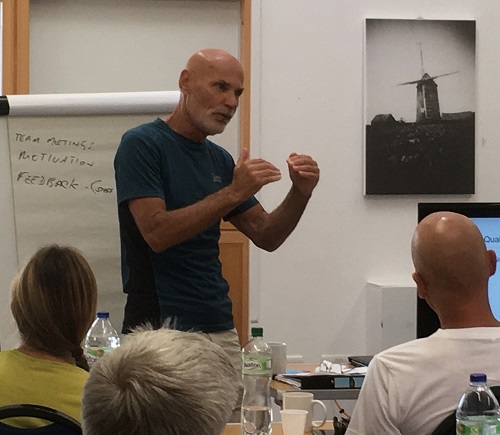 Steve has 25 years of experience in helping people pass PADI exams
He knows the importance of keeping current
He has personally written all 700+ questions that you'll use to monitor your progress
He shows you the same techniques he teaches on his Advanced Coaching Academy courses
Explains Dive Theory simply
Explains how to give Briefings, Debriefings, Demonstrations etc..  
He teaches in a friendly "non jargon" fashion
He has helped hundreds of people using his Distance Learning program
Lot's of "ah ha!" moments
He updates all of his courses every year to reflect PADI's changes
This is the only course that teaches Theory and How to teach in the pool and classroom
No Prior Knowledge necessary
Several Mock Exams written in the same format and content as the PADI IE exams
What people have been saying about my online training.
The "Prior Knowledge Family" Facebook page is packed with people just like you. Why don't you join up to meet them? Some are very experienced and some just starting out on the road to being a PADI pro.
Everyone is friendly, all willing to give helpful advice.  Many of them  have done previous courses with me over the past 20 years.
Many of them are studying for their IDC.
They're all enthusiastic and passionate about helping others.
Please join us! You can give feedback on your PADI IDC Coaching Academy  Course,  pick up tips, get advice and ask questions. It's a very friendly group. 
Last modified: 10th January 2023