IDC Theory and Standards Preparation Course
Are you confident to pass your PADI IDC and IE exams?
PADI IDC Theory Preparation
How are you with Dive Theory? 
How is your physics, or physiology? 
Are you familiar with the latest PADI Standards?
This course is for you if you want to brush up on each and every topic.
It's also for you if you want to start from scratch, and make absolutely sure that you haven't missed anything along the journey of becoming a PADI Instructor. 
No matter what you want to learn in life, you've probably realised that you have your own learning style.
It can be very frustrating if someone wants to teach you in a way that doesn't suit you. 
Some people like to watch videos, others like to read books. 
Some like to go through every topic thoroughly to make sure that they understand absolutely everything before they try out some test question papers.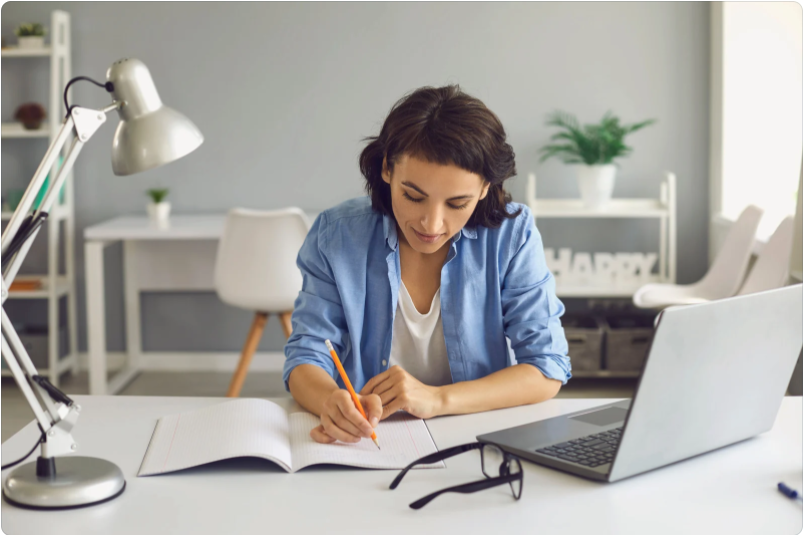 Others just want to go straight to practice questions to find out what they already know, and what they don't know. 
They work out what they need to brush up on, and then either re-take the practice exam, or move on to another. 
There are a few key things that will help you succeed.
First, it's important to be aware of your own learning style.
Once you know how you learn best, you can tailor your study strategy accordingly.
Whatever your style, this PADI IDC Theory Preparation course will suit you. 
Secondly, it's important to create a supportive environment for yourself.
This means finding a quiet place to study where you won't be interrupted, setting regular study times, and breaking down larger goals into manageable tasks.
Finally, it's important to stay motivated.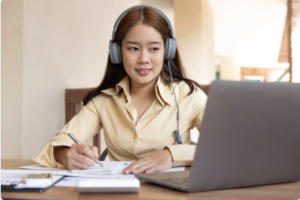 Learning can be challenging at times, but remember why you're doing it and keep your eye on the prize. By following these simple tips, you'll be well on your way to becoming a master learner..
PADI IDC Theory preparation course
Take a look at this short video.
You'll see the layout of the course, and you can get to meet me!
Hopefully you'll like my style, and you'll allow me to guide you through your PADI IDC theory preparation.
Each subject is taught in a very simple way. 
I've tried to avoid teaching in the same way as in PADI manuals. 
This of course gives you a chance to get the information in a different way. 
Hopefully you'll like the way that it's presented and that you'll learn quickly too. 
You'll see that there are a lot of videos, and there are hundreds of questions!
Quizzes and several mock exams to help you along your way.
As you work through the course, your confidence will increase.
The Roman philosopher Seneca is credited with the saying "by teaching, we learn." The idea behind the saying is that the act of teaching helps us to better understand and remember the information that we are trying to impart.
During the video lessons, I sometimes give some tips on how you might pass on the same information to others.
I do this for two reasons. 
One is that you start to think of yourself as an Instructor. 
While you're learning, you can imagine teaching the same subject to others. 
The practice of learning and imagining teaching others uses both sides of the brain. 
The analytical side and also the active side. 
There is evidence that you'll learn faster, and the knowledge will "stick" more because you're using both sides of your brain.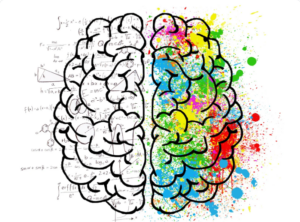 The other reason I give tips on how to pass the same information to others is because, I'm hoping that you're not learning on your own. 
I'm hoping that you're learning with someone else where you can bounce ideas of each other. 
When we take the time to explain something to someone else, we are forced to really think about the material in order to make it understandable.
In doing so, we often uncover new nuances and insights that we would have otherwise missed.
In addition, explaining things to others helps us to ensure that we really know the material ourselves.
So next time you're struggling to learn something new, try teaching it to someone else.
You just might be surprised at how much you learn in the process.
The PADI IDC theory Preparation Course US$ 84.00
Sign up for the course here: 
see you on the other side! 
How do you prepare for your PADI IDC Theory?
How have you been learning so far?
Some people use PADI manuals, digital products or visit a PADI Instructor for help. 
Others look online for websites to help with Dive Theory. 
For many people these solutions help – but not everyone.
An alternative way to learn PADI IDC Dive Theory
Over the past 30 years, I found that many people just "don't get it" when they learn theory in the traditional ways.  
They find that wherever they look, they get taught in the same way.
Everyone seems to teach using similar methods, and for them – it just doesn't work. 
So, over the years, I've developed a different way to explain the subjects. A simpler way. A way that is easy for people who are confused by the traditional ways. 
So although this online course leaves nothing out, it explains subjects in a way that you might not have seen before. 
Why should you prepare for your PADI IDC written exams?
Even if you think you are fairly strong with Dive Theory and PADI Standards. 
PADI often update their Instructor Exam questions. 
Of course we all know that PADI Standards change and we see the PADI Instructor Manual update every year.
It makes total sense to be on top of those changes.
But PADI theory questions change too!
As times change, PADI alter the emphasis on some subjects, while others completely disappear from the exam papers. 
It's important that you keep up to speed with those changes.  
PADI IDC Theory Preparation schedule. New and updated for 2023.
The video lessons are very friendly and understandable. 
After each video lesson there's a quiz where you can make sure that you fully understand things before moving on. 
Nothing is missing. 
I'd be amazed if you can find a question on a PADI IDC or an IE that isn't covered in this program. 
Both Theory and Standards are covered. 
I know that you'll enjoy working through the program.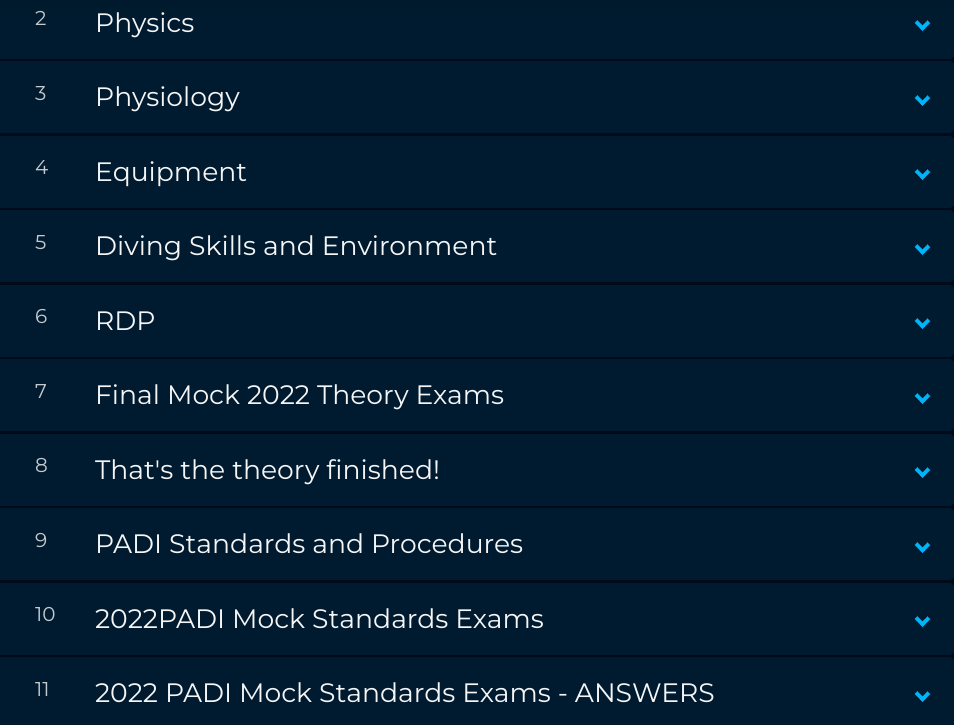 As you work through the quizzes, your confidence will rise. Not only confidence to pass exams, but also confidence to teach the lessons to others. 
You'll find a lot of great teaching tips in amongst the videos. 
The PADI IDC theory Preparation Course is US$ 84 (or equivalent in your currency)
Sign up for the course here: 
see you on the other side! 
Imperial and Metric Questions
EVERY question is in both Metric and Imperial. 
Whether it's a quiz question or an exam question. 
Each topic is introduced with a metric example, but the questions and explanations are always in both.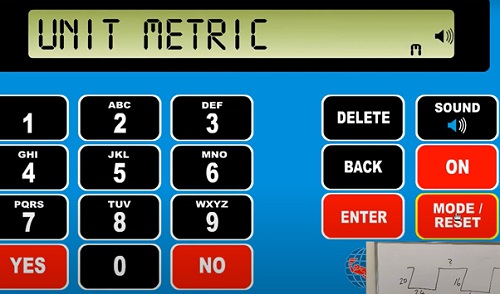 The PADI IDC Theory Preparation Course is US$ 84.00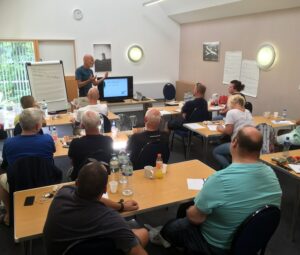 There are a total of 10 mock PADI exams.
5 Dive Theory and
5 PADI Standards.
All with the same content and format as the ones that you'll find on your final PADI exams. 
Over 700 Questions in the PADI IDC Preparation Course
Take a look at this video that lays out the content of the course. 
Firstly you'll see how the topics and lessons are structured.
Secondly you'll see just how many lessons and questions there are. 
All quiz questions have a choice of four multi-choice answers, just like on PADI exams. You'll be given a full explanation if you choose the wrong answer.
See All other Online Courses in Detail.
The "Prior Knowledge Family" Facebook page is packed with like-minded people. Some are very experienced and some just starting out on the road to being a PADI pro. Everyone is friendly and willing to give help and advice.  Many of them  have done previous courses with me over the past 20 years.
They are all enthusiastic and passionate about helping others.
Please join us! You can give feedback on your PADI IDC and IE Preparation Course,  pick up tips, get advice and ask questions. It's a very friendly group.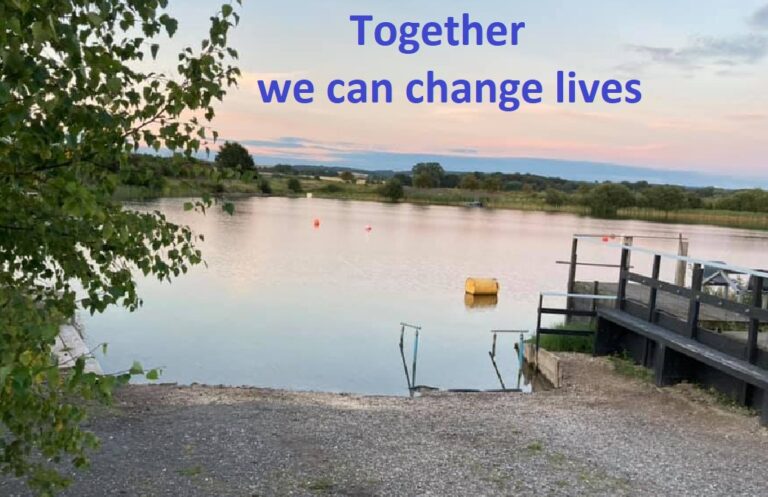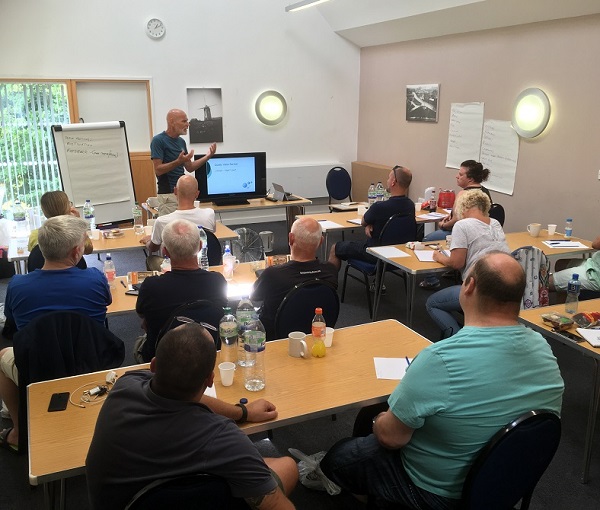 Steve became a PADI Course Director back in October 2000.
Over the years he developed many techniques that helped people pass PADI Dive Theory and PADI Standards exams.
YouTube
For example, his YouTube channel has over 5000 subscribers and over 450,000 views. And his Distance Learning program and online course helps people from all over the world become confident with PADI exams.
Coaching Academy
In addition to teaching PADI Dive Theory and Standards, Steve has developed a Coaching Academy for PADI professionals, which focuses on natural ways for people to learn and to teach.
Platinum Award
He has taught over 5500 PADI certifications and reached the prestigious "Platinum Status" for 12 consecutive years. You'll see on the videos, he is just as passionate now as he ever was.
Last modified: 13th January 2023