12 New PADI Open Water Divers.
Five days ago, these people hadn't even gone underwater before.
But now, they can navigate around the lake with buoyancy skills equal to that of seasoned divers.  
Zero to HERO in less than a week!
From nervous first steps in confined water, through to planning their open water dives. 
Confidence levels have soared, and their skills have become natural.
New PADI Open Water Divers
New PADI Open Water Divers
Each day = new improvement
The "TEAM" of Instructors at Scuba Dream worked together to make sure that each individual student progressed slowly to build on what they'd mastered the day before. 
Each day became easier as confidence levels and skills improved.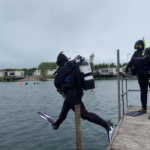 The AMAZING Team of Instructors at Scuba Dream
Steve Ousby
Headed by  Course Director Steve Ousby, the team always work together to make sure that the training for every student is relevant. The students realise this and respond. 
Keeping students moving
Steve knows that a student kneeling down waiting for their "Go" at doing a skill isn't really helping that student. 
While they're stationary, they're not learning anything. 
So, the team are always moving around, keeping a close eye on each student, allowing them to be familiar with scuba diving. 
Buoyancy
So, with all that practise, it's no wonder that the new open water divers were so natural with their buoyancy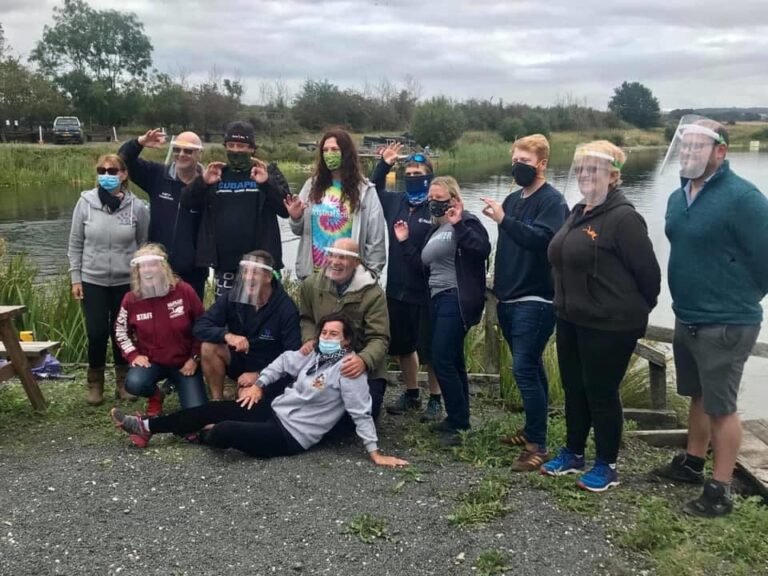 Helping Steve on this course was: 
Alison – A "natural" coach. Always helping other instructors and students alike. 
Bexx and Andi – Both became PADI Instructors late last year. So very popular with every student.
Andy – Divemaster in training, witnessing the very best training possible. 
We have got plans for you!
Of course there are many more people on the Scuba Dream Instructional team. If you want to join them and  change people's lives, we can help you.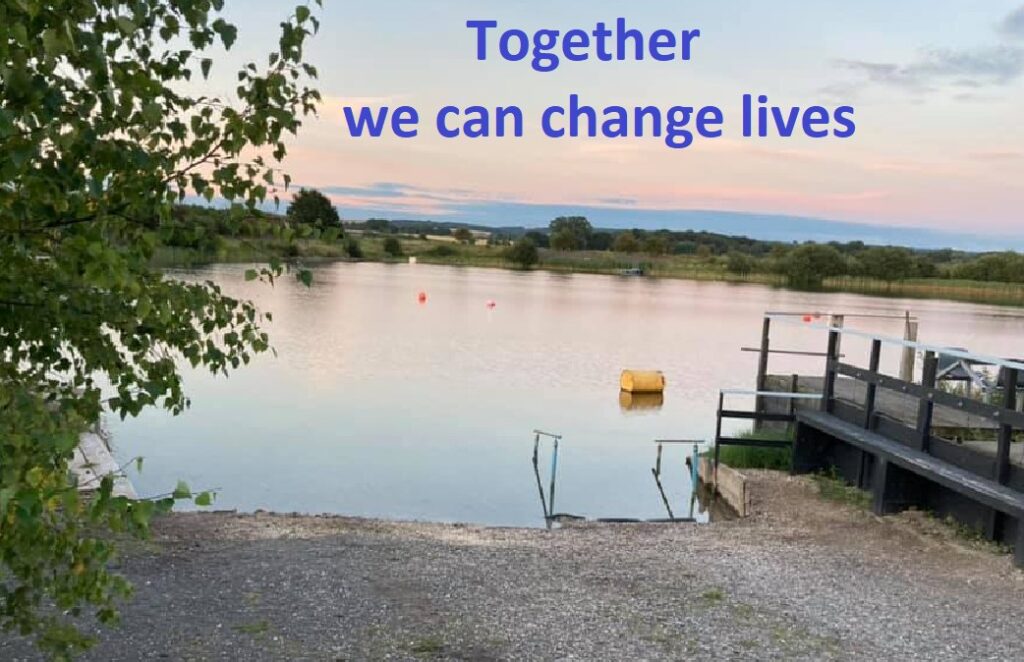 Rescue Divers
 If you're a PADI Rescue Diver:
+ Help Instructors and Divemasters
+ Become EFR Instructor
+ Learn the psychology of how people learn
+ Be a part of the instructional "Team"
Divemaster
If you're a PADI Divemaster:
+ Prepare you with all Theory and Standards knowledge to pass PADI Instructor exams
+ Prepare you to teach students in confined water and in the classroom
+ Be VERY active in training sessions with our current Instructors