PADI Equivalent Qualifications
PADI equivalent qualifications
Divers from other training agencies will want to know their PADI equivalent qualifications if they want to become a PADI diver.
Often they want to cross over because their goal is to progress through the PADI training system to become a PADI instructor. 
These tables give you an idea about what qualifications you'll need to switch over to the next PADI equivalent qualification.
However, bear in mind that certification levels aren't always direct equivalents, so it's always a good idea to check with the training agencies before you book a course. 
The world of diving is a complex one, with many different bodies overseeing the sport.  
PADI advises that if you have a basic (first level) diving qualification, it is best to cross-over by taking the next level course, usually the  Advanced Open Water course, or a speciality.
This will refresh and review skills learned in the previous levels and prepare you for further learning.
PADI certification levels
This ethos applies to all levels of diving.
Dive operators usually recognise most certification cards.  
It's not necessary to just substitute a certification card for a PADI one. 
It's only necessary when you want to take further training. 
PADI will recognise your certification level as a pre-requisite for your next PADI Certification level. 
BSAC vs PADI qualifications
This guide can be used to help place a BSAC diver into the appropriate level of training within the PADI system.
It is important to note that this is only a guide, and that the PADI instructor will have the final say in what level the diver will begin training at.
However, this guide should give you a good starting point in making your decision. 
It's so important that each diver gets the individual attention they need to succeed.
Please be aware that all other course prerequisites must also be met
For example, some courses have a prerequisite of First Aid and CPR training. 
SSI vs PADI qualifications
SSI and PADI qualification levels are fairly similar to each other. 
Here is a guide. 
As always please check with the agency before you book onto a course. 
NAUI vs PADI qualifications
PADI Equivalent Qualifications for the NAUI organisation.
CMAS vs PADI qualifications
PADI Equivalent Qualifications for CMAS
Complete PADI IDC Preparation Course
If you are planning on crossing over from another agency to become a PADI Instructor, the
Full PADI IDC Preparation Course. 
Will catch you up with all things PADI!
It's packed with great tips to bring you up to speed with the PADI way of doing things.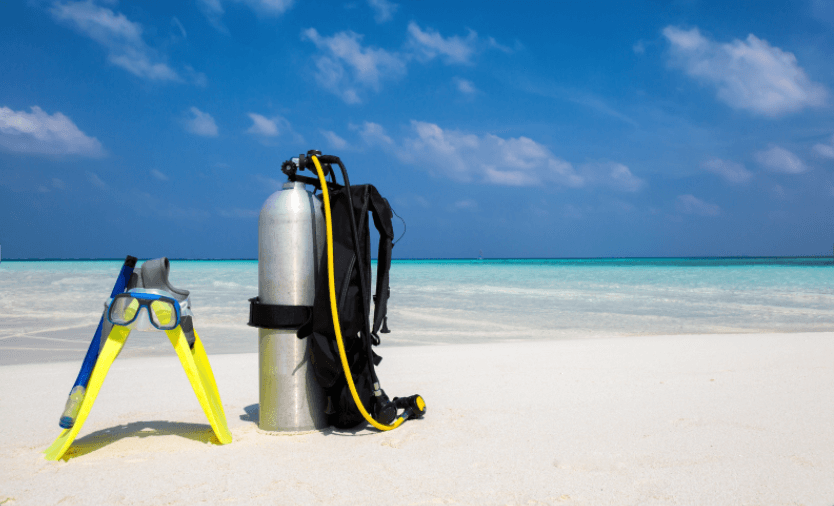 FULLY UPDATED FOR 2023
24 Videos
30 Quizzes
Dive Theory, using PADI terminology
Teaching Skills
How to teach PADI skills in confined water
5 Mock PADI IE dive Theory Exams
5 PADI Standards Exams (using the 2023 instructor manual).
This online course is perfect for you.
Explained in simple terms
Jargon Busting sections!
Lots of practice exams
Videos (not taught in the "PADI" way!)
Quizzes to help you understand the PADI System
The most "up to date" PADI questions
Standards questions based on 2023 PADI Instructor Exam
All Standards exam questions found in 2023 version of PADI Instructor Manual
If you have found traditional teaching difficult to understand, then this course is for you.
It's packed with simple videos and quizzes to help you with any subjects that you find difficult.
I explain things in very simple terms. I try to break through the "jargon" and also give tips on how you can pass this information over to others.
Last modified: 10th January 2023