Coaching Academy 18th December 2021
@ Scuba Dream dive school
A relaxed day of fun and laughter. Finding out how we can be a better coach and mentor to our students. 
Catch up on past couple of sessions.
Don't worry if you missed the first couple of sessions!
This is the Third Coaching Academy session we've held. 
So first off we'll be refreshing our memory of what was included: 
Session One
Was all about Communication. 
How to communicate with your students., and how to communicate with others in your teaching "team"
How Briefings were much more than letting a Student know what's coming up. 
They're also a way of giving belief and confidence. 
Session Two

– Positive Coaching in Action –
What is Positive Coaching?
+ How can you correct students without ever mentioning the word "PROBLEM"?
+ How can you correct and improve students without ever suggesting that they had done something wrong?
+ How can you install confidence belief and self esteem?
We also spoke about: 
Ownership
Students need to be in control of WHAT they are learning, WHY they're learning it and HOW they'll learn it.
Positive Coaching
This isn't simply "encouragement" It's letting the students know what they're good at, and how to improve performance.
Allow People to Learn
Give the students time and space to iron out small teething problems when faced with a new skill
Empowerment
Students will prove to themselves that they can accomplish skills without the need for an Instructor to decide for them.
But how do I apply these techniques into "real world" teaching?
That's a great question!
In the session on the 18th December, we'll use the RESCUE DIVER course as an example. 
Of course these methods are the same whatever you're teaching, but to help us understand, we'll use the Rescue Diver course to illustrate some of the ideas.
We'll go through the course step by step, so will be valuable also as a refresher for this course.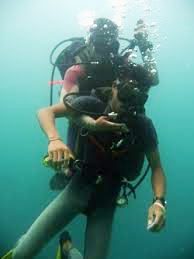 All of the stuff from our first two sessions are about putting your customers first. Making them the centre of their own learning. 
"STUDENT CENTRED" is the phrase that a lot of people use, but it's not always clear what that actually means!
So, on the 18th December, we'll be looking at the Rescue Course in detail and seeing how we can make our future courses even more powerful and effective than ever. 
We'll go through the components of the course and put a perspective of:
"How the student will learn"
rather than
"How the instructor will teach"
We'll see HOW exactly we can put into practice the techniques that will vastly improve they way your students learn. 
WHO is this for? Who will benefit from this session?
Well CERTAINLY anyone who will be teaching a Rescue Course soon, or hasn't taught one for a while…
But this is all about the way that people learn – it's much more general than just the Rescue Course SO –
*Anyone who is involved with teaching others. 
* Divers who want to become Instructors one day.
* EFR Instructors
* Divemasters
* IDC Candidates
* PADI Instructors
* Staff Instructors
Anyone who wants to find alternative and effective ways being a successful coach. 
I think you'll find this a LOT different from some courses that you've seen before. It incorporates the very latest psychology of learning.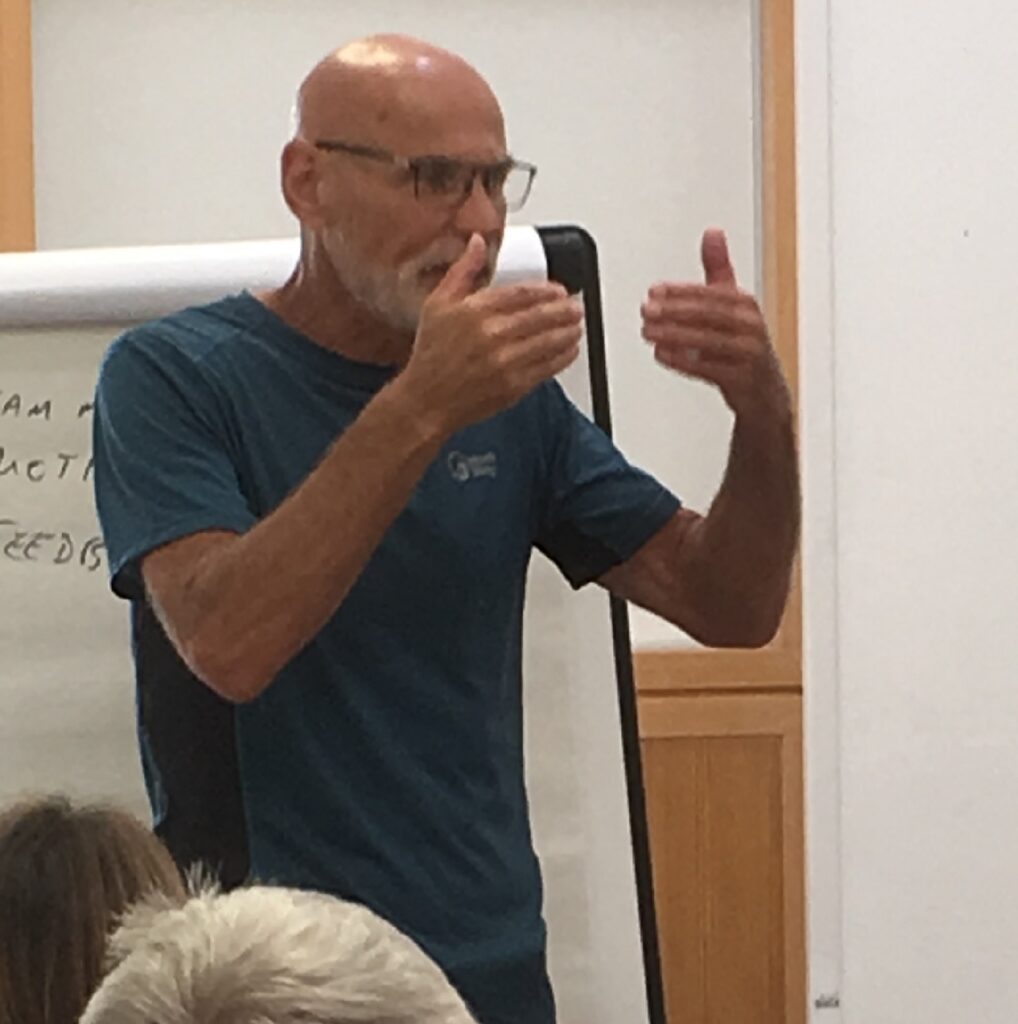 The Coaching Academy will be held at: 
Scuba Dream
Eight Acre Lake
Mires Lane
HU15 2QP
The cost is £125. 
Nemo's Den Cafe is onsite with a tempting menu. 
There will be a lot of laughter as usual and maybe some Seasonal outfits!
You'll be made to feel welcome and part of the team.
Contact me for more details